Angela Delores DAVIS Stevens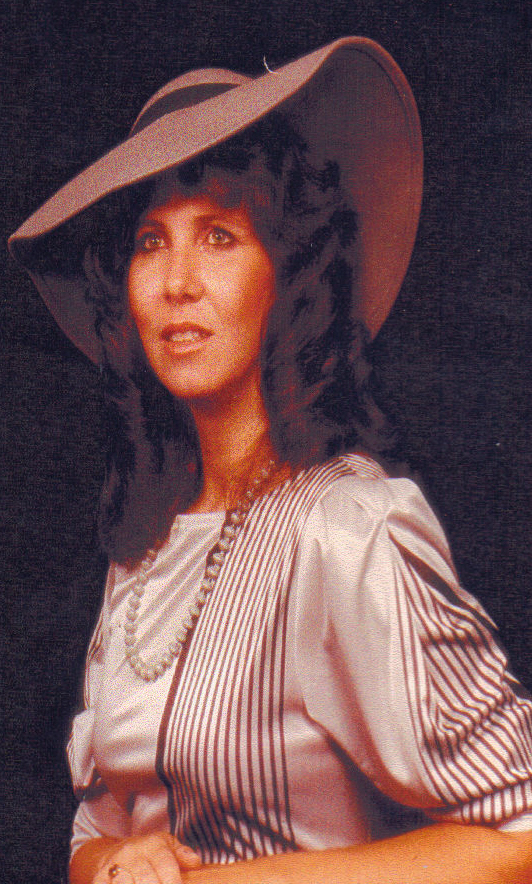 Angela is the cousin I found that tied our immediate family back together after years of no contact.
This photo of Angela was taken the year of 1989 in California.



Athan Marie BATES Epperson
This was given to me as a Christmas gift in 2001 from my Aunt Shirley, Grannie was 16 years old.
.